At Antonian College Preparatory High School, we recognize that our students learn in their own unique and individual ways. The Learning Center exists to provide academic support through one-on-ones, testing accommodations, seminar classes, and more.
PETTIT CENTER FOR ACADEMIC EXCELLENCE
Phase one of the "Our Faith, Our Future, Our Time" Capital Campaign saw the expansion of the Antonian academic presence with the renovation of the Retreat Center to the Pettit Family Center for Academic Excellence. Officially opened for the 2017-2018 school year, the Center is new home for the student resource center and library, flexible and technology integrated classroom space, and the Crane Family Learning Center. The second floor provides six much-needed classrooms.

THE CRANE FAMILY LEARNING CENTER
In 2016-2017, the Crane Family Learning Center was developed to provide individualized assistance to students with diagnosed learning differences.
The Learning Center promotes a collaborative partnership with parents, teachers, administration, and counselors in order to provide support that will help enable each student to achieve optimal success. Some services provided by the Learning Center include accommodations, testing/diagnostic information, progress monitoring, dyslexia interventions, and Academic Seminar support classes.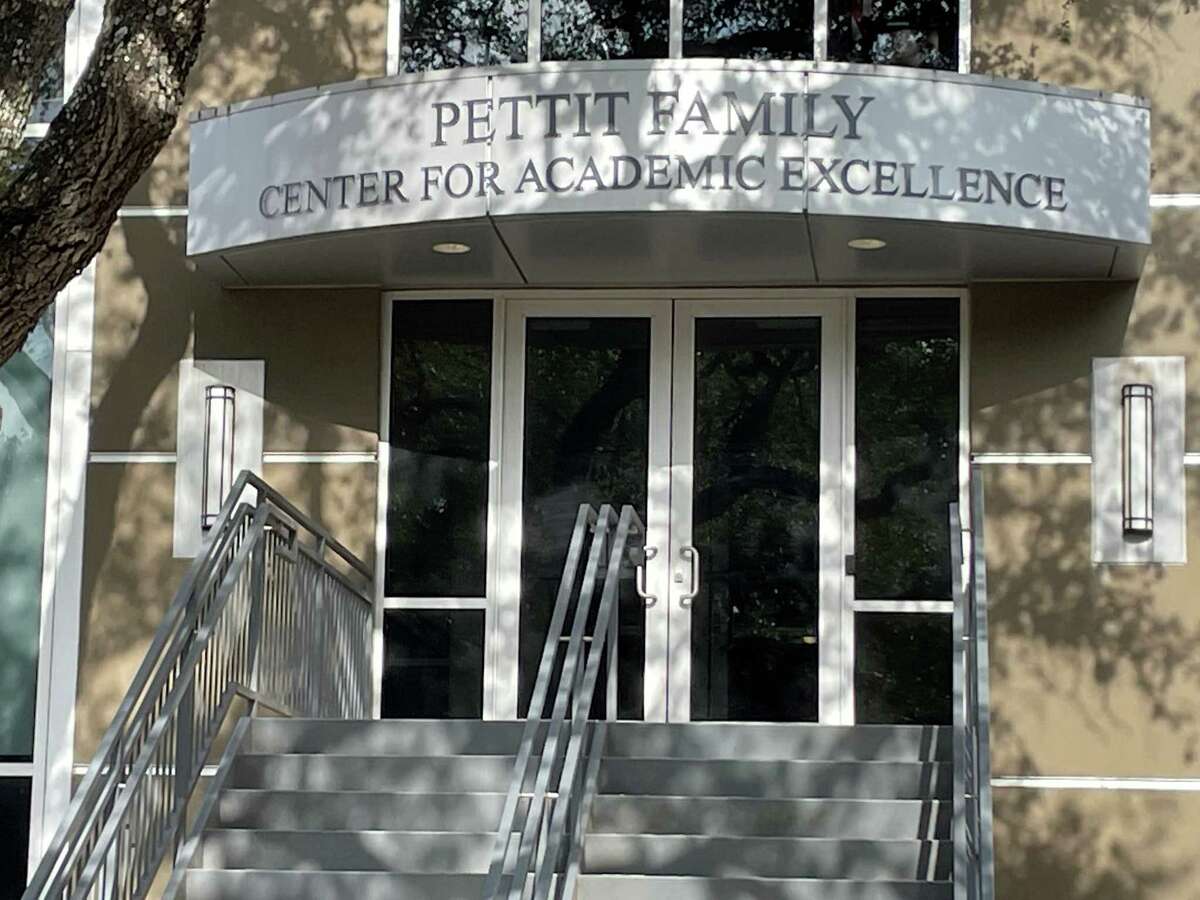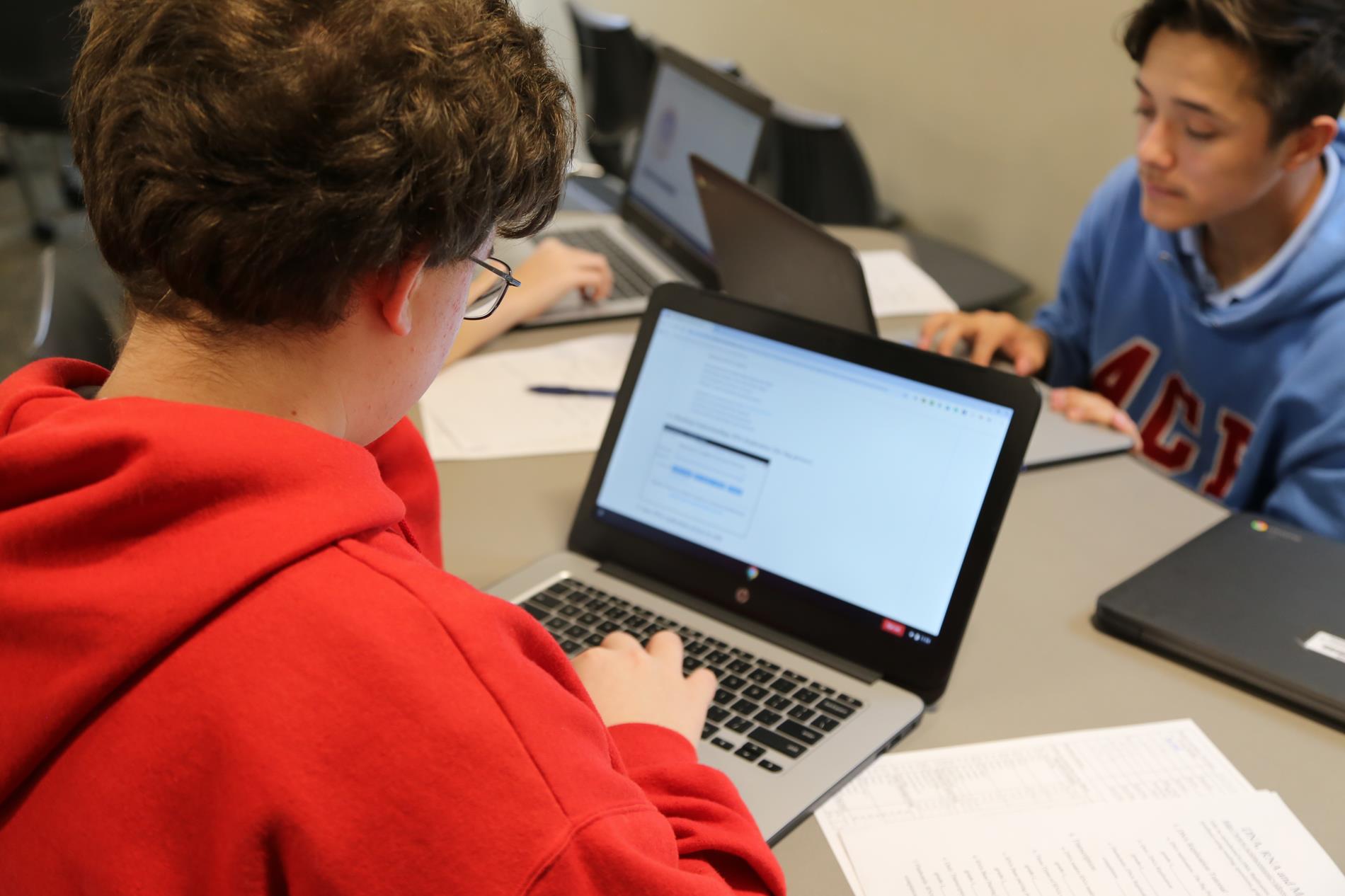 WELCOME FROM THE LEARNING CENTER DIRECTOR
I would like to welcome our learning different students to Antonian's Learning Center. We are one of the few Catholic Schools in San Antonio which provide accommodations for our diagnosed learning different students. Our goal is to provide our students with equal access to learning and equal opportunity to demonstrate his/her knowledge and skills. With supportive administration and staff, we are confident our students can succeed while at Antonian and in their future endeavors.
God bless,
Ursula Garza
Director of Learning Center/LSSP