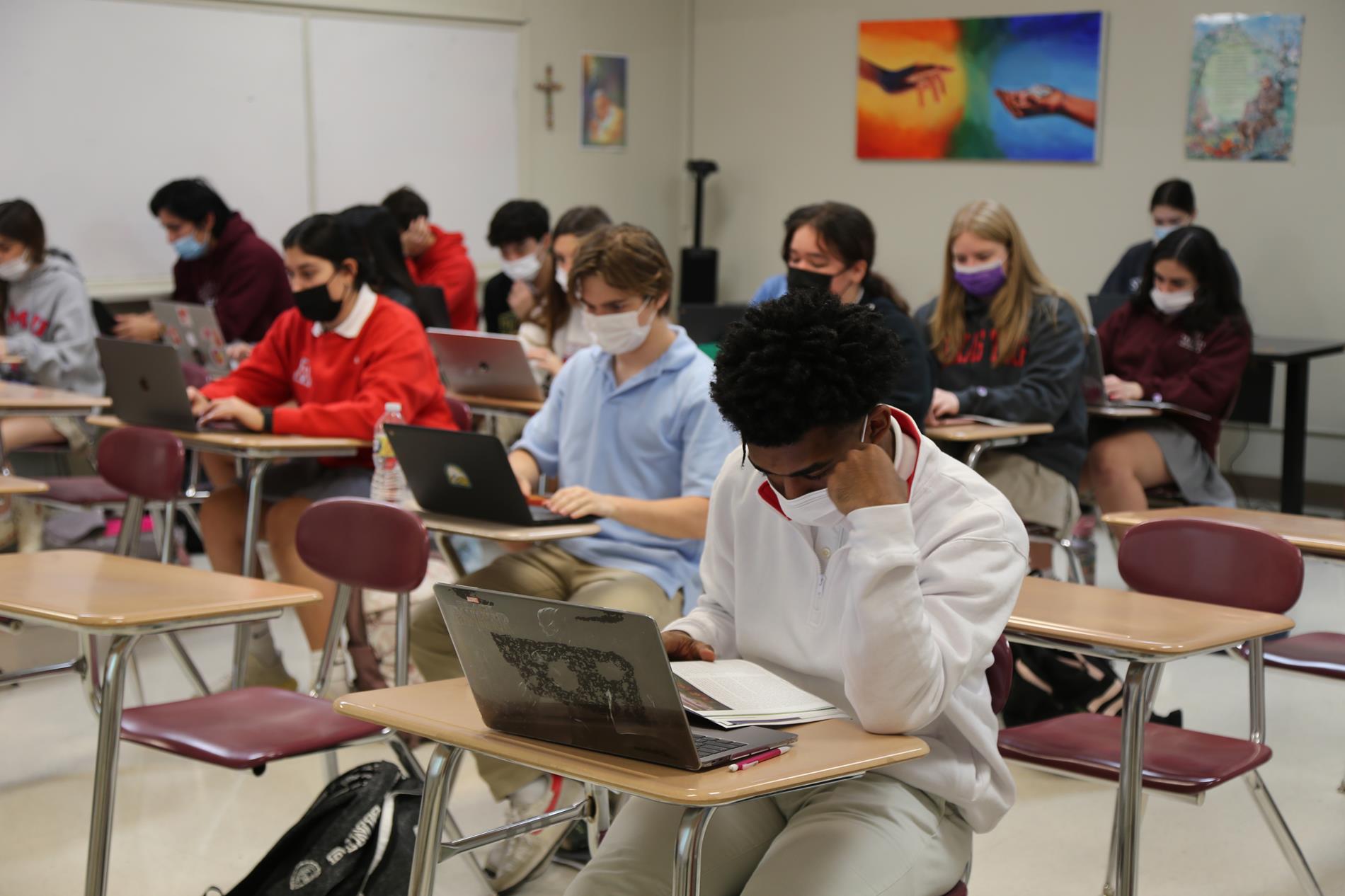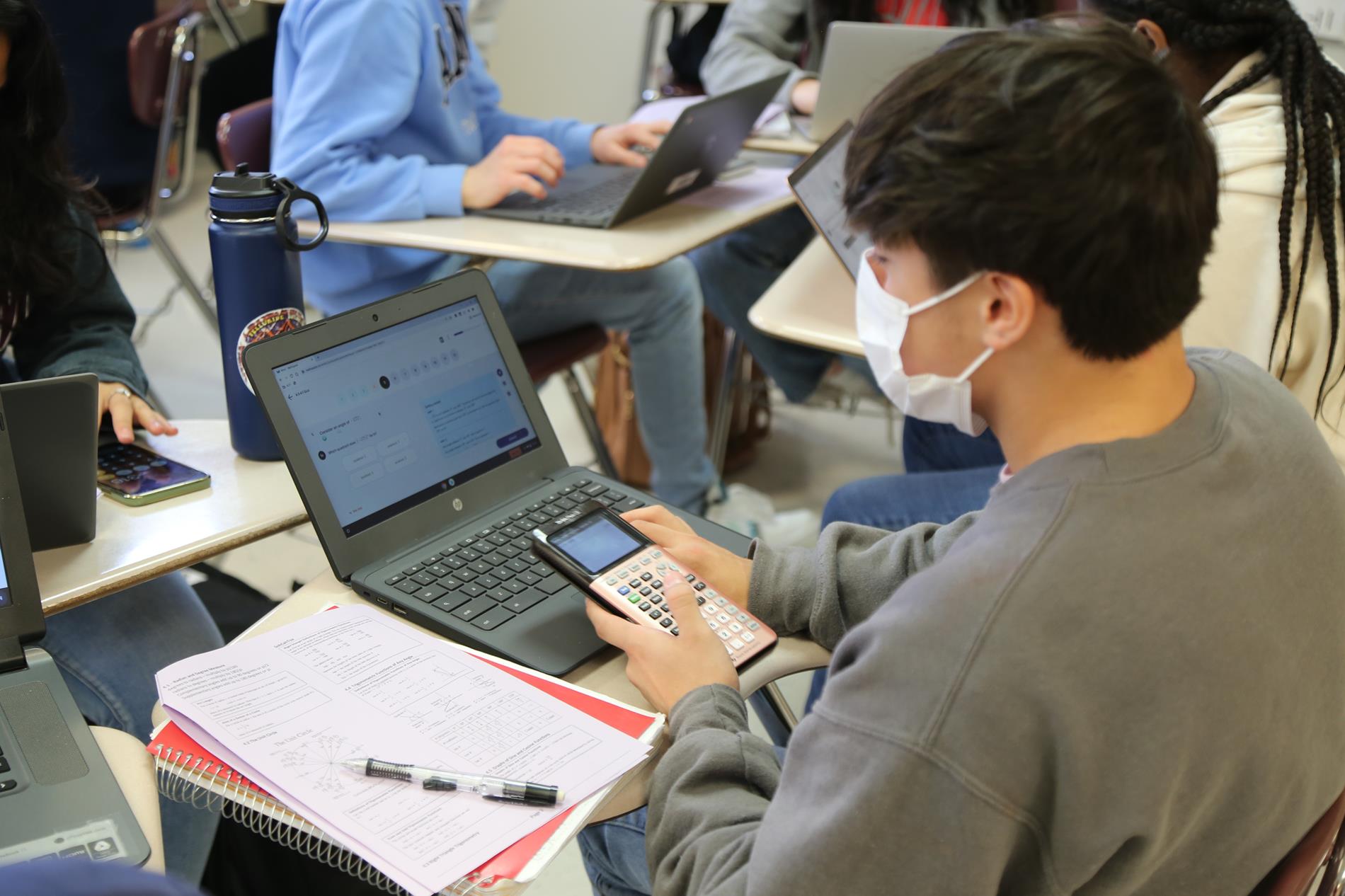 WELCOME FROM THE DEAN OF ACADEMICS
Antonian enjoys one of the finest academic reputations in San Antonio and surrounding areas. Over the past several years, the graduating classes have been accepted by a variety of colleges and universities, including many prominent schools such as Cornell, Olin College of Engineering, Harvard, Yale, MIT, Boston University, Notre Dame, Columbia, Rice, DePaul, and the like.
God bless,
Patricia Santiago
Dean of Academics
Contact:
Patricia Santiago
Dean of Academics
E: psantiago@antonian.org
P: 210.344.9265 ext. 101
ACADEMICS AT ANTONIAN
There are many factors that, when combined properly, contribute to Antonian's continued success. The school's Leadership Team together with the faculty establishes yearly goals and objectives which, when coupled with a high degree of commitment on behalf of students, form the impetus for school-wide effectiveness. Students at Antonian enjoy a rigorous curriculum that assists in their intellectual development. The curriculum itself teaches a very basic discipline of mental habits as well as a meticulous examination of the subject matter.
CURRICULUM
Antonian course curricula incorporate learning objectives outlined in the Texas Essential Knowledge and Skills (T.E.K.S.), the U.S. Catholic Conference of Bishops (USCCB) guidelines for Catholic high schools, and, as appropriate, the College Board Advanced Placement (AP) curriculum, the dual credit curriculum through the respective college/university, the American Classical League Standards for Classical Language Learning (Latin), and the American Council on the Teaching of Foreign Language (Spanish).

CREDIT REQUIREMENTS
*Credits listed below are the minimum number of credit hours.

Physical Education: 1.0 credit hour
English: 4.0 credit hours
Fine Arts: 1.0 credit hour
Foreign Language: 3.0 credit hours
Mathematics: 4.0 credit hours
Science: 4.0 credit hours
Theology: 4.0 credit hours
Social Studies: 4.0 credit hours
Electives: 3.0 credit hours